FREE BIG Personalized
POSTCARD from Santa!
Let Santa motivate your child to be good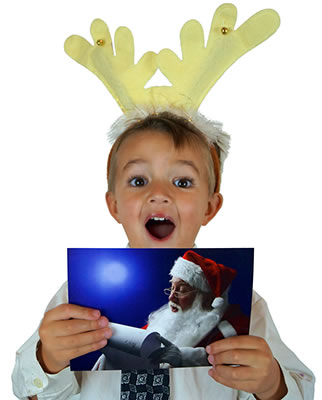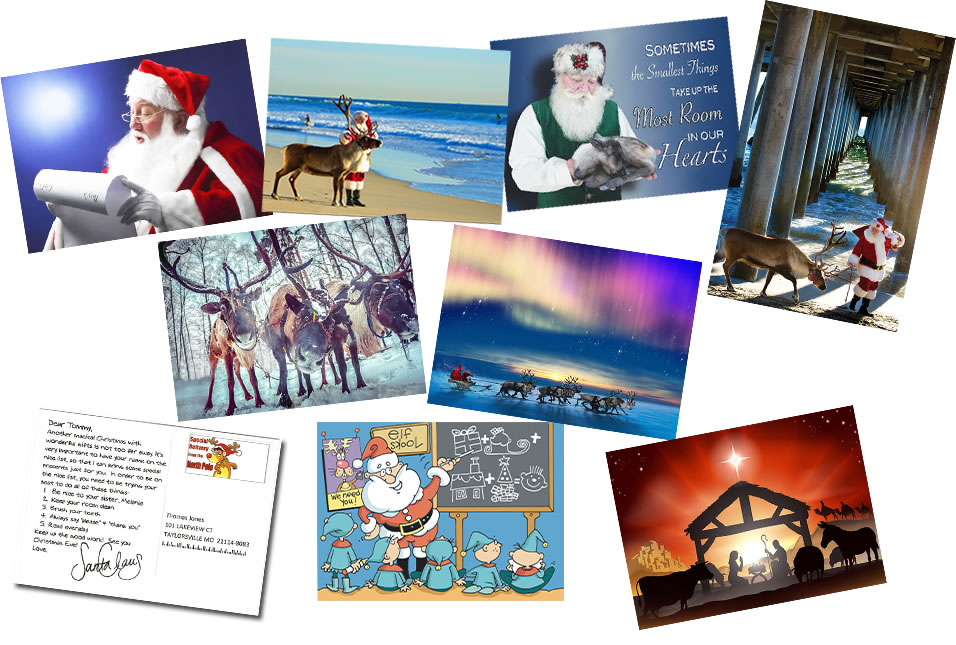 Only pay $1.98 shipping & handling
Fill out the form below to get your free postcard and stay informed about Santa Claus Writes coupons (USA only)
Invalid email or something not working? Please send a
message
to
support@santaclauswrites.com
with your email address so we can look into it.
Only one free postcard per recipient.