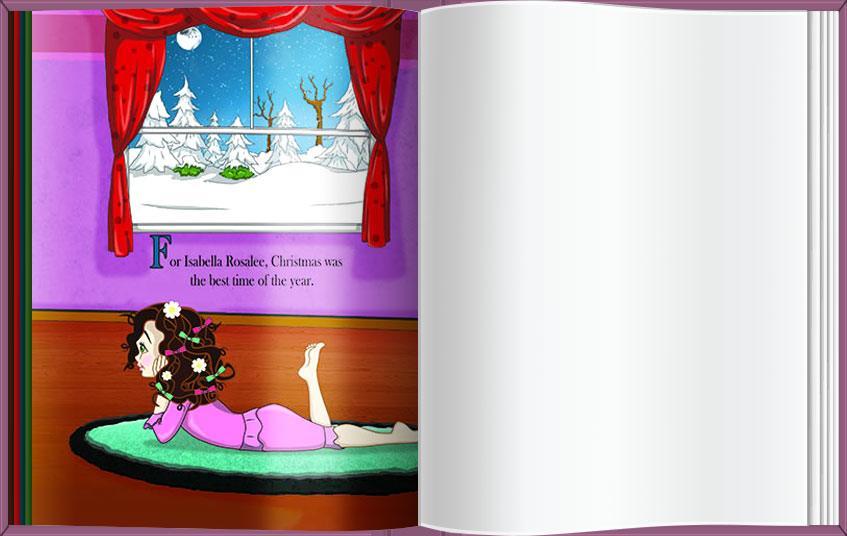 32 pages of exquisite illustrations by Izzi Ciesinska & William Day will capture young readers and make them feel like they are traveling with Isabella on her journey.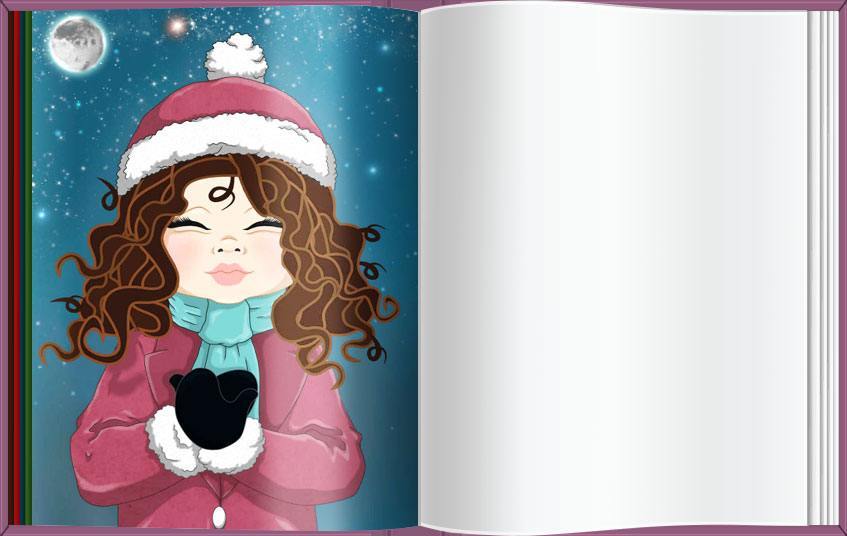 Where does the "mushy, gushy, squishy-wishy, sunshine-happy" Christmas feeling come from? Find out with Isabella.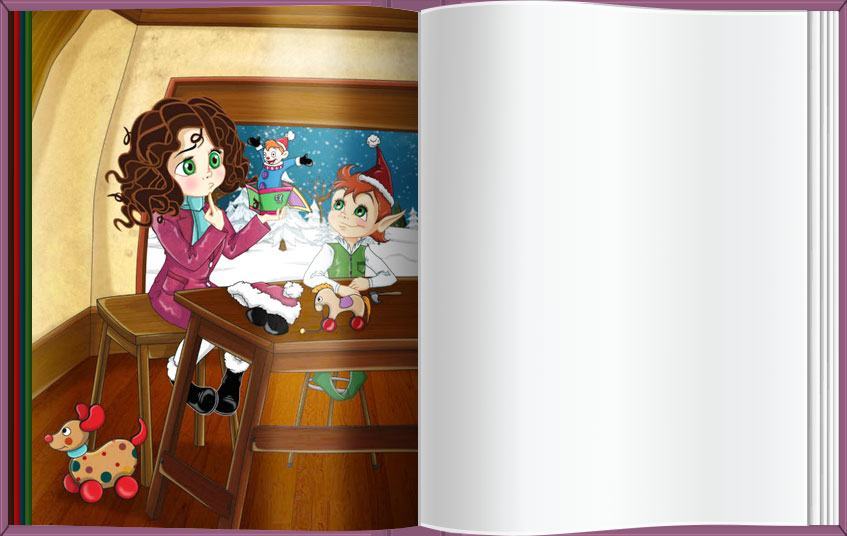 Join Isabella on her tour through Santa's Workshop as she helps the elves cling clang! toys into perfection. Is this where the Christmas feeling comes from?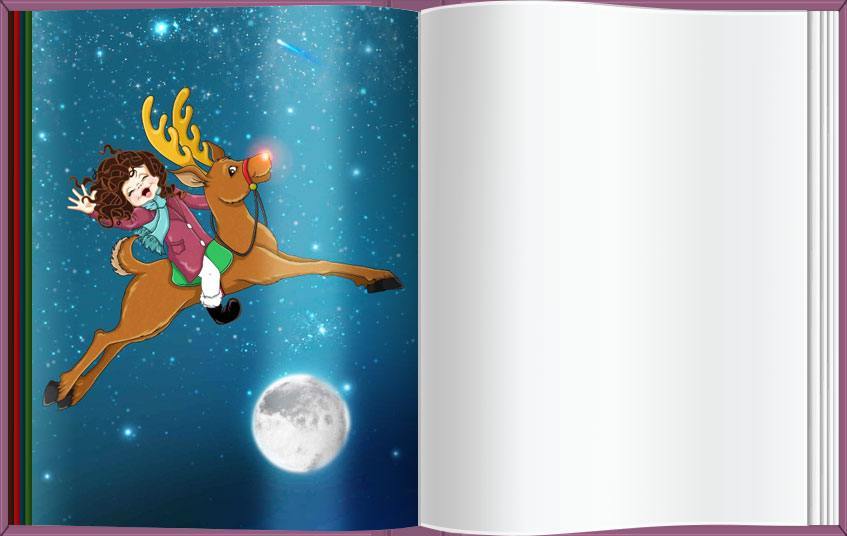 Fly with Rudolph through the night sky on Isabella's adventure to the North Pole and back as she tries to discover the true meaning of Christmas.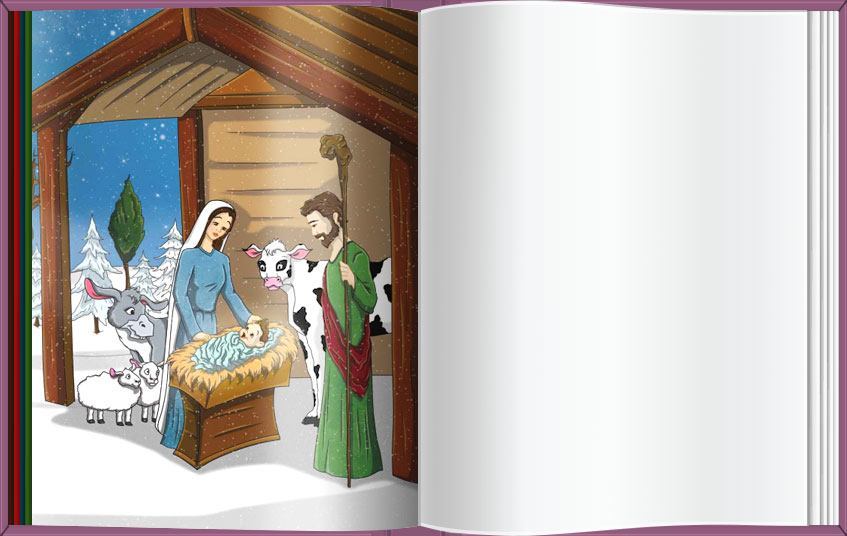 Reveal His love, the true spirit of Christmas, with your children this year.